Ministries
We believe in fullfililng the commandment that Jesus laid out for us in Matthew 28:19 "Therefore go and make disciples of all nations, baptizing them in the name of the Father and of the Son and of the Holy Spirit…" (NIV).
We believe we all are called. All to reach out to their friends, families, neighbours and co-workers, some to reach out to our communities needs, some to reach out to our country, and some to reach out beyond our country. Below are only a few of the out-reach and teaching ministries we offer.
Women's Ministries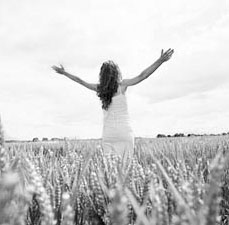 Our small group of planners all had one thing in common – we wanted to inspire women in our church and community to be social and missional but most importantly, a loving woman of God.
LADIES BIBLE STUDY
Men's Ministries

MEN'S BIBLE STUDY
Watch for upcoming studies.
Get Involved With One of Our Ministries at First Baptist Church:
Watch Live every Sunday
Can't make it on Sunday? We still would love for you to join us.